About Glo Sun Spa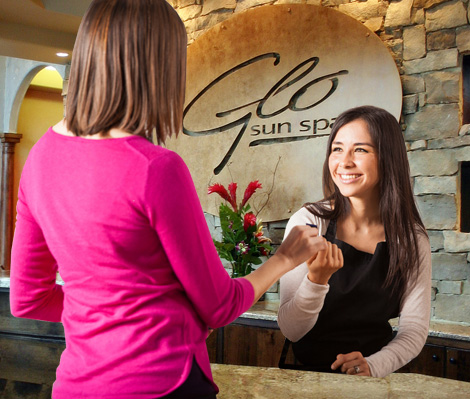 Glo Sun Spa is a very unique spa… we feature the world's most innovative equipment, impeccable service, and the absolute cleanest environment with uncompromising results! If you are truly ready for a luxury experience… then we are ready for you!
Indulge yourself with our concierge service, our spa-like environment, and the finest equipment in the world! Please allow us to showcase what Glo Sun Spa is all about and why we want to be your choice when it comes to indoor tanning, skincare, wellness and more!
Not all spas are created equal… experience the difference!
Are you interested in owning your very own Glo Sun Spa? Contact our corporate office for more information.