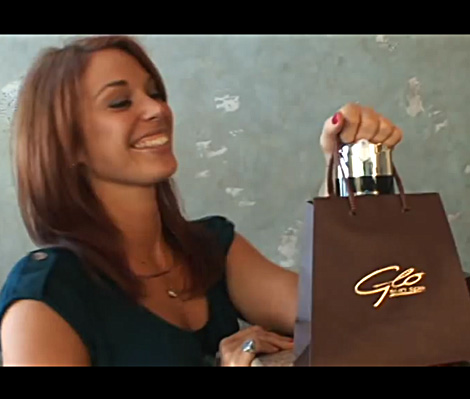 Get In Touch With Us
We want to hear from you. Please contact our personnel below for your billing, media requests, franchise information, wholesale equipment sales or general inquiries.
If you would like to speak to someone directly, please call our corporate office at 281-537-8800.
For your convenience, if you prefer to send an email, please fill out our form below and a Glo representative will contact you back shortly.
Our Glo Sun Spa Locations
To contact our salons, please visit our salon locations page.

Corporate Office
Glo Sun Spa
11109 Cutten Rd. #202
Houston, TX 77066
Tel: (281) 537-8800
Hours of Operation
Mon-Fri 9am – 5:00pm
Sat & Sun – Closed


Employment
Are you exceptionally passionate about sun, spray and spa?
We're always looking for new consultants to join the Glo family. Employment inquiries can only be accepted at the spa that you are interested in working at. Please visit a location to submit your application in store.
Membership Changes
Changes made to memberships or client accounts must be made in store. Please visit the location you signed up at to complete the appropriate steps and paperwork.
Send Us An Email